Pásová bruska Basset 100
Massif Plastics Composite
classic belt sander based on the series Eco. It is designed for sanding wooden workpieces or wood base composite materials, and some plastic materials. The machine can be completed with a range of specific accessories, and in comparison with Eco series, Basset enables the machining of larger parts. Considering these features, the belt sander BASSET is designed in small and medium workshops.
I am interested in this machine
Product benefits
1994
We produce the machine since 1994
20
We delivered the machine to 20 of the world's countries
250
We produced the machine for 250 of satisfied customers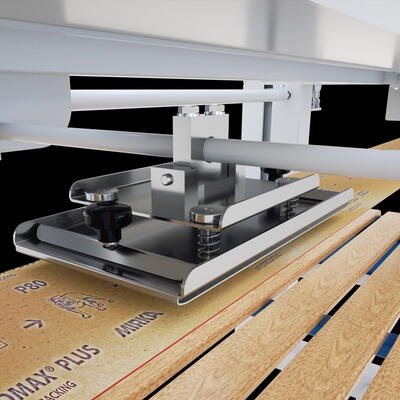 possibility to tilt sanding unit in 90 deg for edge sanding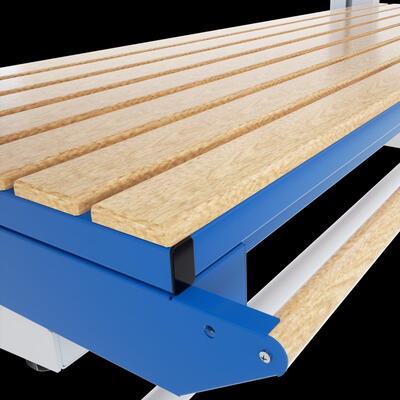 table length is 1000 mm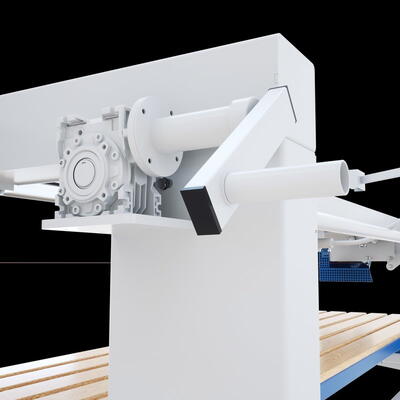 possibility to equip with motorized table lift, high material capacity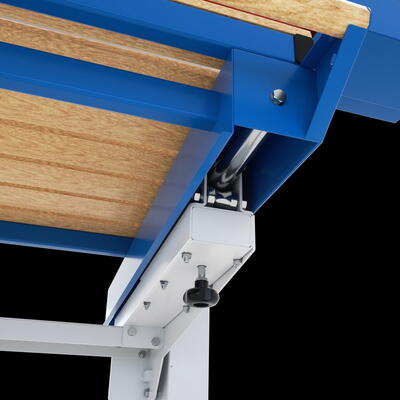 moving table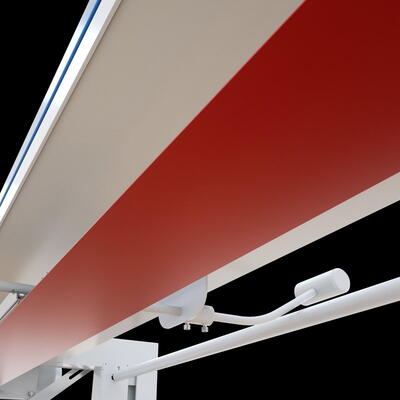 sanding belt width is 150 mm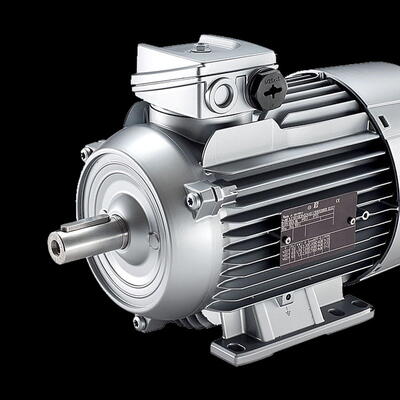 motor power 3 kW
Use
The belt sander Basset is multipurpose machine designed for:
sanding the flat desks and parts placed on height adjustable worktop using the support ruler system preventing the part shifting
sanding minor parts on the top part of the sanding unit
plate edge and parts sanding with the sanding unit tilting by 90°
Interesting product
high performance sander of verified construction with simple re-construction for the edge sanding
Specifications
| | |
| --- | --- |
| Sanding belt width | 150 mm |
| Sanding belt speed | 17 m/min |
| Work table length | 1 000 mm |
| Table stroke | 540 mm |
| Cross table travel | 700 mm |
| working unit rotation | 90 ° |
| Max. workpiece weight | 100 kg |
| Motor power | 3 kW |
| Weight | 504 kg |
Standard equipment
motor 3 kw / 4 HP, 1440 rpm , 17 m/s
manual desk lift
tilting sanding unit 0 - 90°
suction on both sides
CE electricity and safety standard
Optional accessories
motor 2,2 kW, 230V/50Hz
two speed motor 2,6 / 3,1 kW, 14/28 m/s
motorized desk lift
frequency converter of the sanding unit main motor 4,5 - 27 m/s
reverse operation of sanding belt
longitudinal desk tilting
desk lighting
adjustment for sanding closed frames
relay for phase monitoring
Pásová bruska Basset 100Alternative products

45 countries
We export to 45 countries all over the worlds. Our machines run also in overseas states.

Quality
Houfek machine have unique rigid design. We care about maximum quality of all parts and components.

Service
We offer service and replacement of parts besides sales.

Cooperation
We cooperate with schools. We organize excursion and cooperate on school projects.