Belt sanding machine Husky 30
Husky is belt sander based on Basset series. The parameters and robust construction make it the belt sander of the highest class of the production program of HOUFEK. Belt sander PBB HUSKY is designed for sanding wooden workpieces or wood base composite materials, and some plastic materials. The grinded materials must not sparkle during sanding or change its features due to increasing temperature. Considering the features the belt sander PBB HUSKY is designed for small and medium workshops.
I am interested in this machine
Product benefits
2007
We produce the machine since 2007
20
We delivered the machine to 20 of the world's countries
150
We produced the machine for 150 of satisfied customers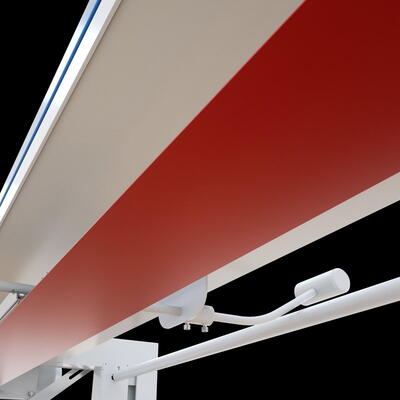 sanding belt width is 150 mm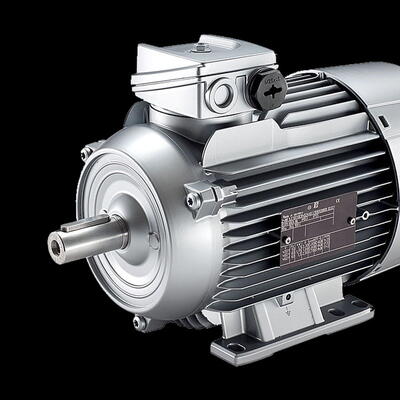 motor power 3 kW, optional 4 kW
Use
The belt sander Husky is multipurpose machine designed for:
sanding the flat desks and parts placed on height adjustable worktop using the support ruler system preventing the part shifting
sanding minor parts on the top part of the sanding unit
Interesting product
efficient machine of very solid construction suitable for the highest requirements for output
Specifications
| | |
| --- | --- |
| Sanding belt width | 150 mm |
| Sanding belt length | 7 800 mm |
| Sanding belt speed | 17 m/min |
| Work table length | 3 000 mm |
| Table stroke | 420 mm |
| Cross table travel | 700 mm |
| Max. workpiece weight | 100 kg |
| Motor power | 3 kW |
| Machine dimensions (L/W/H) | 4130x1240x1495 mm |
| Weight | 645 kg |
Standard equipment
Motor 3 kw / 4 HP, 1440 rpm , 17 m/s
Electric desk lift 420 mm
Suction on both sides
CE electric and safety standard
Optional accessories
Motor 4 kw
Two speed motor 2,6 / 3,1 kw, 14/28 m/s
Frequency converter of the main motor of the sanding unit 4,5 - 27 m/s
sanding belt reverse operation
Desk lighting
Adjustment for sanding closed frames
Relay for phase monitoring
Belt sanding machine Husky 30Alternative products

45 countries
We export to 45 countries all over the worlds. Our machines run also in overseas states.

Quality
Houfek machine have unique rigid design. We care about maximum quality of all parts and components.

Service
We offer service and replacement of parts besides sales.

Cooperation
We cooperate with schools. We organize excursion and cooperate on school projects.