Wide belt sander Pony 630
Massif
Pony is wide-belt sander of classing construction which ranks amongst the smallest wide-belt sanders, and its performance parameters definitely are not amongst the lowest. Simple and safe operation, multi application, and small dimensions coupled with an advantageous price are the main features of this machine.
Considering the operating range of the machine, wide belt sander Pony is suitable for small joinery operation or for machining (calibration and completion works) smaller parts of massif wood.
I am interested in this machine
Product benefits
2004
We produce the machine since 2004
10
We delivered the machine to 10 of the world's countries
1100
We produced the machine for 1100 of satisfied customers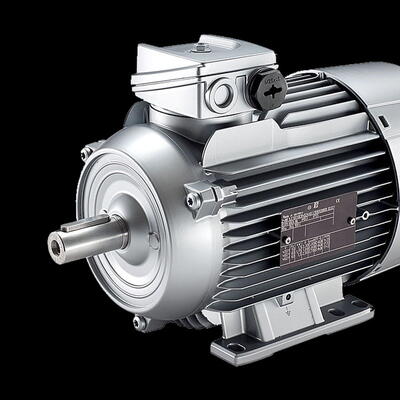 motor power 5,5 kW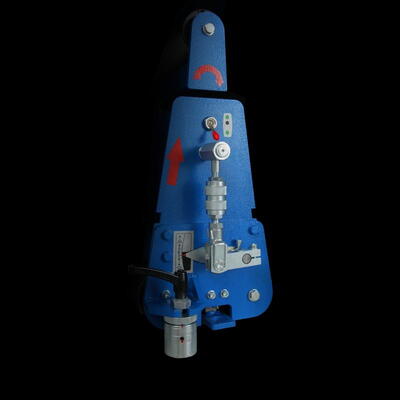 Use
Wide-belt sander Pony is designed for calibration and fine sanding of parts made of wood.
Interesting product
the smallest wide-belt sander
surprising output and accuracy
for sanding massif wood
Specifications
| | |
| --- | --- |
| Working width | 630 mm |
| Sanding belt length | 1 600 mm |
| Contact roller diameter | 120 mm |
| Maximum workpiece height | 160 mm |
| Min. workpiece height | 3 mm |
| Feed belt speed | 4,5/9 m/min |
| Sanding belt speed | 18,5 m/min |
| Voltage / frequency | 3/N/PE 400V/50Hz V / Hz |
| Machine dimensions (L/W/H) | 1200 x 1020 x 1590 mm |
| Weight | 582 kg |
Standard equipment
Grooved steel roller D=120 mm
Length of sanding belt 1600 mm
Motorized table height adjustment - workpiece height 3-160 mm
Hard - mechanically adjustable pad
Automatic star/delta switch
Amperemeter for motor of sanding unit
Optoelectronic sensor of sanding belt oscillation
Mechanical measuring of table position
Two feed belt speeds 4,5/9 m/min
Rubbered pressure rollers
Emergency - Main motor electromagnetic disc brake
CE certification
Optional accessories
Working rollers
Rubbered roller D=120 mm, 30-45-60-90 Sh
Cleaning units
Timed air cleaning device for sanding belt
- switching when workpiece passesspínání při průchodu obrobku
Other
Electronic measuring of table position with digital display
Automatic feed belt tracking
Table pozicioner - workpiece height
Pneumatic blast gate D=150 mm
Wide-belt sander Pony 630Alternative products
The machine is used by the following customers

The company Dřevo z kouta (Mr. Mařas) purchased 2 machines from us - combination planer/thicknesser and wide belt sander.
Ask about this wide belt sander

45 countries
We export to 45 countries all over the worlds. Our machines run also in overseas states.

Quality
Houfek machine have unique rigid design. We care about maximum quality of all parts and components.

Service
We offer service and replacement of parts besides sales.

Cooperation
We cooperate with schools. We organize excursion and cooperate on school projects.