Wide belt sander Buldog 7
for company KOVOK KOPŘIVNICE, s.r.o.

We have delivered this machine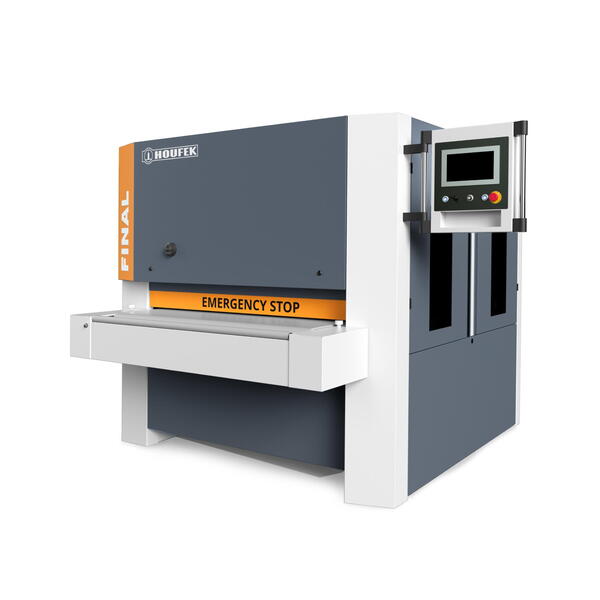 multipurpose machine for manual sanding of smaller parts with the option of fitting with various tools for sanding and polishing works G62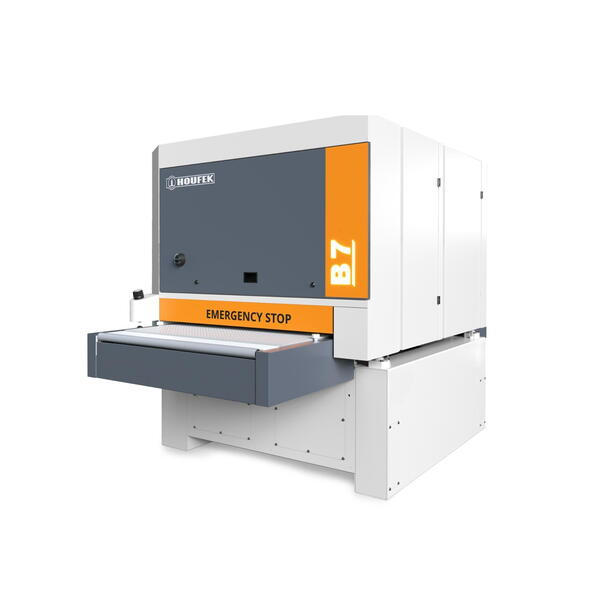 Wide belt sander with the option of extensive accessories and assembly of various aggregates and fixed table. It sands up to 910 mm wide material.