Wide belt sanders Buldog and Maxx
for company FRUNĚK INOX s.r.o.

To company FRUNĚK INOX s.r.o. we have delivered wide belt sanders for wood and metal from us.
We have delivered this machine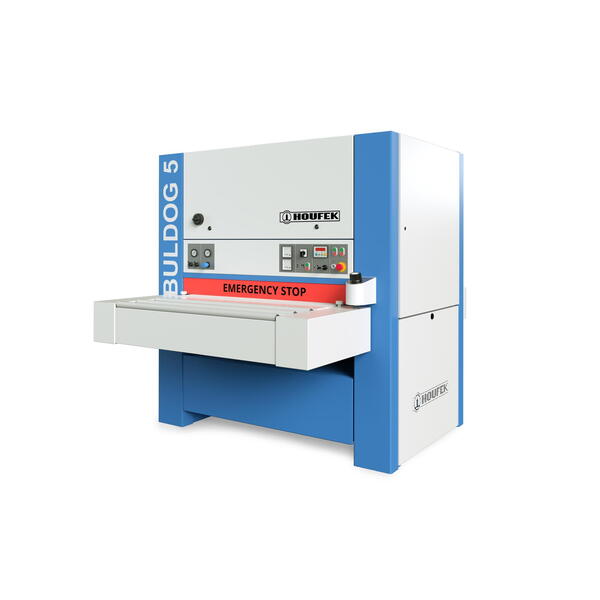 Wide belt sander machine is recognized for its robustness, reliability, and variability of sanding aggregates combinations. It sands up to 630 mm wide material.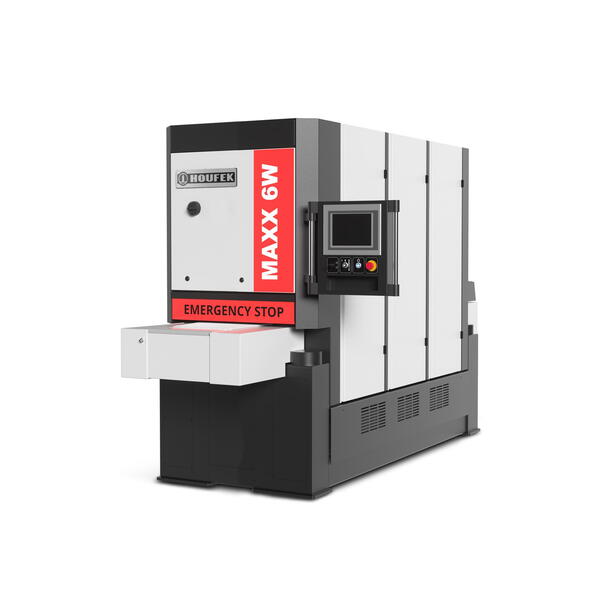 Maxx 6W 400 with its construction and features is designed for demanding sanding of metal up to 400 mm width.