Wood working machines
for company KOH-I-NOOR HARDTMUTH a.s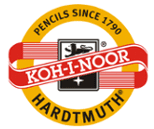 The company KOH-I-NOOR HARDTMUTH a.s purchased several wood working machines - wide belt sander Buldog 5, slot mortiser VD 16, oscillating spindle sander and spindle moulder.
We have delivered this machine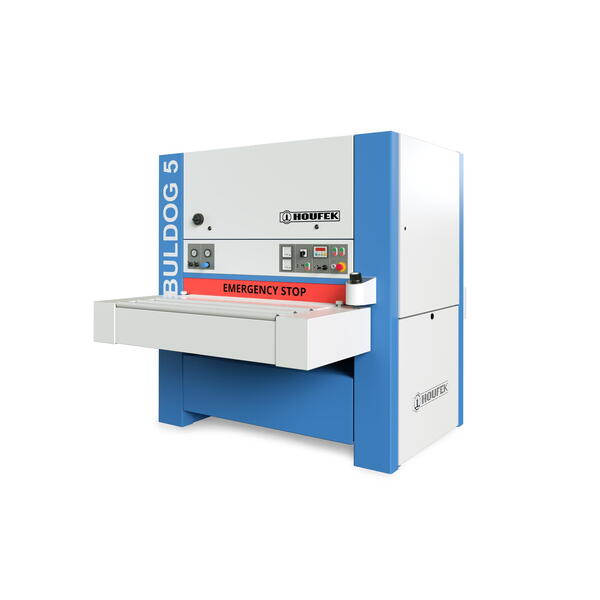 Wide belt sander machine is recognized for its robustness, reliability, and variability of sanding aggregates combinations. It sands up to 910 mm wide material.