Thickenesser Aligator A 530
Massif Composite
ALIGATOR thicknesser is used for removal of the wood layer from one (top) side of material with the objective to reach required thickness of the workpiece, flat and quality surface.
With respect to these properties, ALIGATOR thicknesser is designed for all woodworking facilities. The machine is designed for two control points.
I am interested in this machine
Machine benefits
2001
We produce the machine since 2001
19
We delivered the machine to 19 of the world's countries
680
We produced the machine for 680 of satisfied customers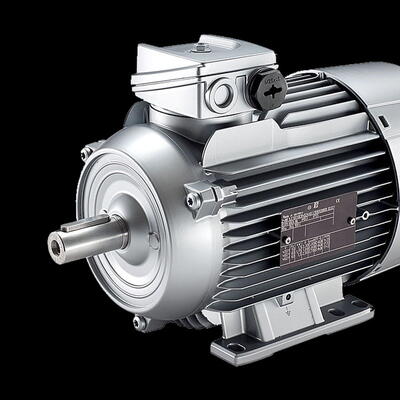 motor power 5,5 kW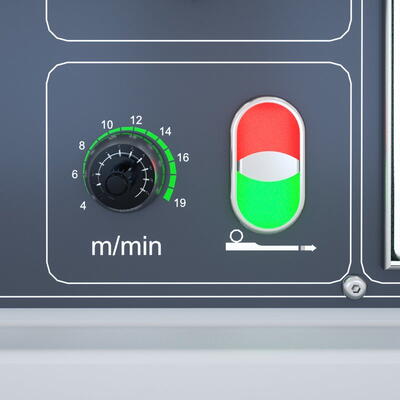 variable feed speed adjustment
Use
The thickenessing machine Aligator A530 is designed for:
the thickness adjustment of wooden workpieces and materials made on wood base on one (upper) side of workpiece with the goal to achieve the required workpiece thickness, flat and quality product. Considering the features, the thickenesser series ALIGATOR is designed for all woodworking shops.
Interesting product
highly efficient machine with high operating comfort and excellent accuracy
Specifications
| | |
| --- | --- |
| Work table width | 550 mm |
| Work table length | 1 200 mm |
| Motor RPM | 2 880 rpm |
| Number of knives | 4 pcs. |
| Cutterhead RPM | 4 600 m/min |
| Exhaust air speed | 19 m/s |
| Motor power | 5,5 kW |
| Maximum planing width | 530 mm |
| Planer knives dimensions | 550x35x3 mm |
| Feed motor power | 0,75 kW |
| Feed speed | 4 - 19 m/min |
| Minimum length of planed material | 310 mm |
| Cutter head diameter | 120 mm |
| Cutterhead length | 550 mm |
| Dust extraction outlet diameter | 150 mm |
| Machine dimensions (L/W/H) | 1450x1100x1250 mm |
| Weight | 1 020 kg |
Standard equipment
motorized table height adjustment, two speeds 1/6 mm/s
automatic table height adjustment
work table length 1200 mm
1 infeed grooved roller
2 outfeed steel rollers
automatic star/delta switch
electromagnetic brake
feed frequency convertor - speed 4 – 19 m/min

cutter head Ø 120 mm, 4 knives
divided infeed pressure segments, outfeed pressure bar
work table support - 4 points
min./max. working height 3 - 300 mm
exhaust outlet Ø 150 mm
knife setting device with indicator
noise reduction features
CE certification
Optional accessories
motor 10HP (7,5kW)
serrated segmented infeed roller
front and rear extension rollers
two height adjustable rollers in thicknessing table
rubbered infeed roller
two rubbered outfeed rollers
rear extension table 1200 mm

spiral cutterhead with insert knives
set of insert knives - 10 pcs
set of screws10 pcs
cutterhead for knives type "Tersa"
extra set of knives
extra set of knives type "Tersa"
grooved table
Thickenesser Aligator A 530Alternative products
thicknesser
used for removal of the wood layer from one (top) side of material
thicknesser
used for removal of the wood layer from one (top) side of material

45 countries
We export to 45 countries all over the worlds. Our machines run also in overseas states.

Quality
Houfek machine have unique rigid design. We care about maximum quality of all parts and components.

Service 24/7
We offer service and replacement of parts besides sales.

Own development
We are unique. All our machines are result of our own development.