Belt sanding machine Fox 220
Fox is a belt sander for metal. It is designed for sanding the metal. Machine can be equipped with various specific equipment. Fox enables aslo machining of larger workpieces. With regard to these characteristcs the belt sander Fox is desinged for small and medium-sized workshops.
I am interested in this machine
Product benefits
2015
We produce the machine since 2015
10
We delivered the machine to 10 of the world's countries
35
We produced the machine for 35 of satisfied customers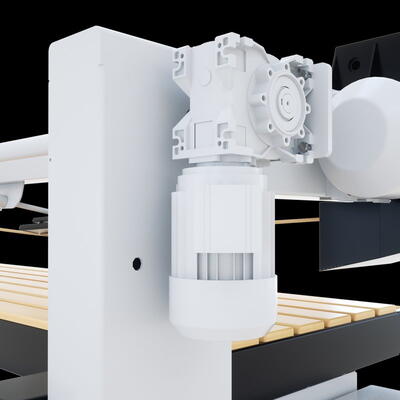 motorized work table lift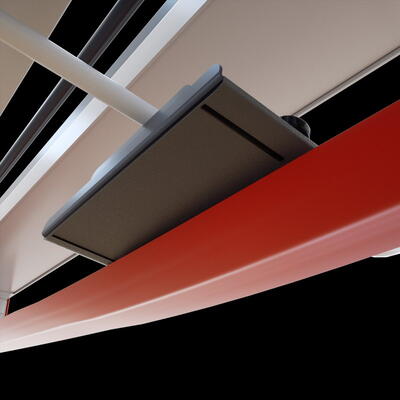 maximum sanding belt width 150 mm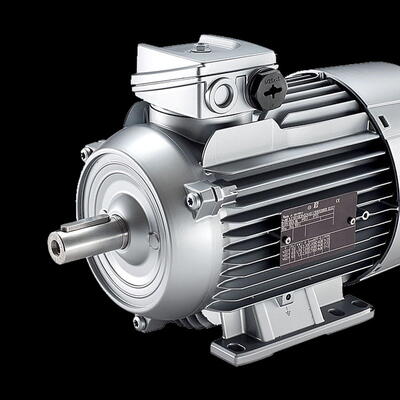 motor power 4 kW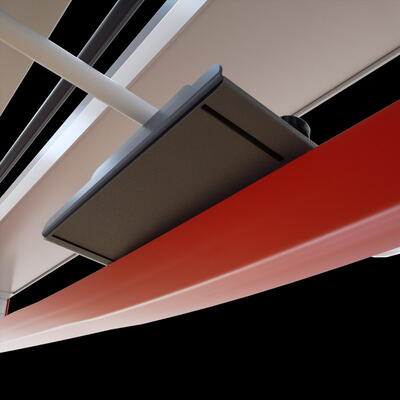 belt length is 6650 mm
Use
Powerful belt sander designed for metal sanding
Interesting product
powerful belt sander with proven construction and easy conversion for sanding edges
. Machine can have several specific optional equipment.
Belt sanding machine Fox 220Alternative products

45 countries
We export to 45 countries all over the worlds. Our machines run also in overseas states.

Quality
Houfek machine have unique rigid design. We care about maximum quality of all parts and components.

Service
We offer service and replacement of parts besides sales.

Own development
We are unique. All our machines are result of our own development.