Belt sanding machine for metal PBM 30
Belt sander PBM for metal has been developed for customers who require simplicity, realiability and most of all quality for all technologies of sanding.
PBM belt sander is simple, reliable and the sanding with it is of very high quality.
I am interested in this machine
Product benefits
2010
We produce the machine since 2010
10
We delivered the machine to 10 of the world's countries
40
We produced the machine for 40 of satisfied customers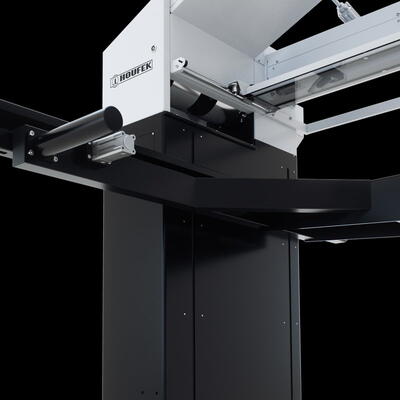 motorized work table lift, maximum working height 750 mm, vacuum handling device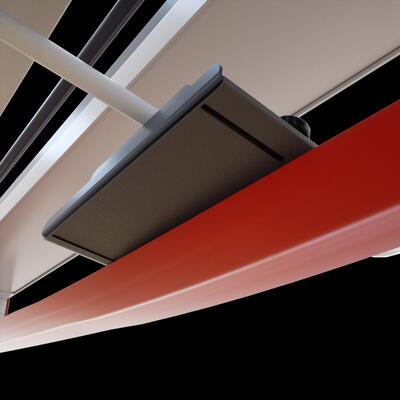 abrasive belts width is max. 2x 150 mm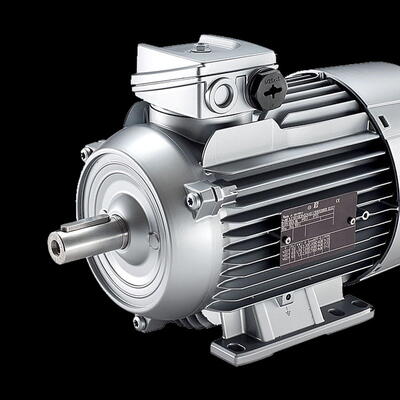 motor power 4 kW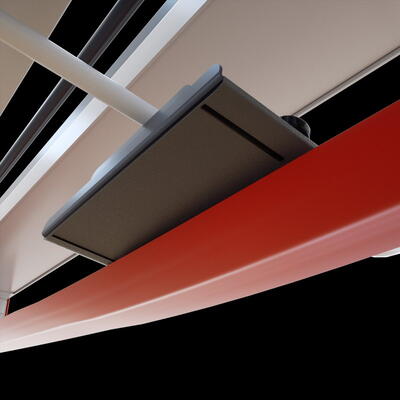 abrasive belts length is 9250 mm
Use
Belt sander PBM is designed for sanding metal and alloys.
Interesting product
Powerful machine with a very rigid construction suitable for the highest demands on performance.
Specifications
| | |
| --- | --- |
| Sanding belt width | 150 mm |
| Sanding belt length | 9 250 mm |
| Sanding belt speed | 8 - 30 m/min |
| Motor RPM | 1 400 rpm |
| Table stroke | 500 mm |
| Cross table travel | 900 mm |
| Motor power | 4 kW |
| Hand pad dimension | 90 mm |
| Working length | 3 000 mm |
| Work table dimension | 1000x3000 mm |
| Minimum dust extraction capacity | 200 |
| Machine dimensions (L/W/H) | 3400x2300x1750 mm |
| Weight | 1 500 kg |
Standard equipment
rubbered roller D=120 mm, 60 Sh
sanding belt speed 18 m/s
sanding belt dimensions 430x1900 mm, 830x1900 mm, 1120x1900 mm, 1330x1900 mm
motorized table height adjustment
min./max. workpiece height 0,5/160 mm
automatic star/delta switch
feed belt motor frequency inverter- speed 2-10 m/min
ammeter for motor of sanding unit
optical sensor control of abrasive belt oscillation
electronic measuring of table position with digital display
rubber pressure rollers with covered quides
main motor pneumatic disc brake
pressure switch 3,5-4,0 bar
sanding belt
CE certification
Belt sanding machine for metal PBM 30Alternative products
The machine is used by the following customers

The company Značky Praha purchased the belt sander machine PBM 30 for metal from us.

The Czech company TIGAS Zlín s.r.o. purchased the belt sander machine PBM 30 for metal from us.

45 countries
We export to 45 countries all over the worlds. Our machines run also in overseas states.

Quality
Houfek machine have unique rigid design. We care about maximum quality of all parts and components.

Service
We offer service and replacement of parts besides sales.

Own development
We are unique. All our machines are result of our own development.