Wide belt sander Duplex 1100
Massif Wood Veneer
Duplex is highly efficient wild-belt sander designed for double sided sanding of mostly board materials. The construction of Duplex is based on Buldog series and the application of double sided sanding increases the work productivity. The permanent desk height enables to use the Duplex in technological lines. The surface sanding quality and high level of automation ranks the machine in the highest class.
I am interested in this machine
Product benefits
2007
We produce the machine since 2007
19
We delivered the machine to 19 of the world's countries
60
We produced the machine for 60 of satisfied customers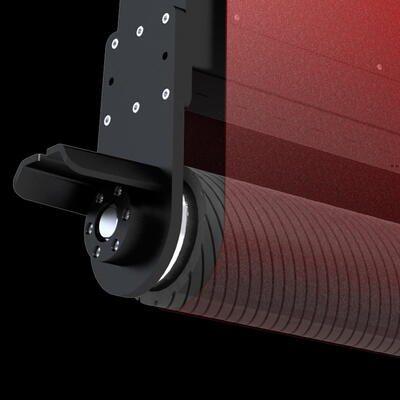 working roller diameter is 160 mm, optional 200 mm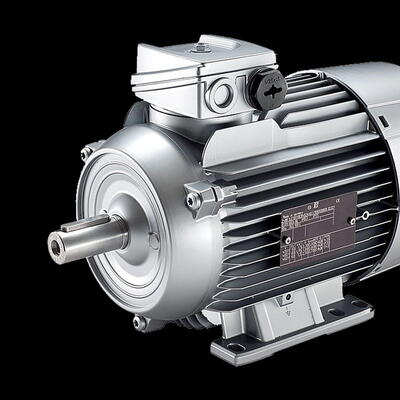 motor power 11 kW - possibility to increase to 18,5 kW
Use
Wide-belt sander Duplex is designed for:
sanding workpieces made from wood, wood base composite materials, paper and some plastic materials and metals
Interesting product
efficient machine for double sided sanding, produced in wide range of variants
Specifications
| | |
| --- | --- |
| Working width | 1 100 mm |
| Sanding belt width | 1 120 mm |
| Sanding belt length | 2 620 mm |
| Contact roller diameter | 160 mm |
| Maximum workpiece height | 160 mm |
| Min. workpiece height | 10 mm |
| Sanding unit motor power | 4 × 11 kW |
| Sanding belt speed | 18,5 m/min |
| Operating pressure | 5,5 bar |
| Exhaust air speed | 20 m/s |
| Motor power | 11 kW |
| Voltage / frequency | 3/N/PE 400V/50Hz V / Hz |
| Weight | 4 850 kg |
Standard equipment
two sanding units : 1. Type R , 2. Type C + adjustable base – top part
two sanding units : 1. Type R , 2. Type C + adjustable base – lower part
1. operating roller rubber coated D=160 mm, 90Sh
2. operating roller rubber coated D=160 mm, 45Sh
NC-machine control colour Touschscreen 10,4"
sanding belt width 1900 mm
min. Workpiece length 300 mm (RR-RR), 500 mm (RC-RC)
automatic switching - star / triangle
ammeter for measuring the sanding unit
motor current Oscillation control sanding belt by means of optic electric sensor with infrared beam
fixed desk - moving sanding units
mechanical correction of operating roller height depending on sanding belt grain size
automatic setting of operating rollers into the pre-programmed positions
two feeding speeds of workpiece 4,5/ 9 m/min
rubber coated thrust rollers - 2 pcs for each sanding unit
pneumatic disk brake of main motor
noise pollution inspection
standard packaging in nylon
the machine is made according to CE standards
Optional accessories
motor 20 HP (15 kW)
motor 25 HP (18,5 kW)
motor 30 HP (22 kW)
two speeds of sanding belt 9/18 m/sec (max. 11 kw)
two speed motor for lifting the sanding unit
steel roller replacing the rubber coated roller D=160 mm, D=200 mm
rubber coated roller D=160 mm 30, 45, 60, 90 Sh
rubber coated roller D=200 mm 30, 45, 60, 90 Sh
pneumatic base with bounce and thrust
automatic centering of feeding belt
thrust bars for sanding short pieces
frequency converter of feeding belt speed 3 - 12m/min
frequency converter of the main motor- belt speed 3 - 24 m/s
pneumatic time blow for cleaning the sanding paper
pneumatic time blow with nozzle oscillation for cleaning 1 sanding belt
parts cleaning module with orbital blow
limiting the maximum workpiece reduction
module for cleaning parts with rotating textile or nylon brush 140 mm diameter, 1,5 kw (2 HP)
additional inlet - outlet
vacuum desk
air pump
Wide-belt sander Duplex 1100Alternative products

45 countries
We export to 45 countries all over the worlds. Our machines run also in overseas states.

Quality
Houfek machine have unique rigid design. We care about maximum quality of all parts and components.

Service
We offer service and replacement of parts besides sales.

Cooperation
We cooperate with schools. We organize excursion and cooperate on school projects.