Wide belt sander Buldog 7 1300
Massif Wood Veneer Varnish
The machine development is based on successful series Buldog 5, which proved to be successful at customers worldwide. The machine with its construction and options is designed for high demand operation during the sanding of massif, veneer surfaces, MDF or base putties and varnishes. The permanent desk height enables to use the machine in technological lines. The achieved high quality of grinded surfaces and the level of automated sanding processed ranks the machine amongst the higher medium class.
I am interested in this machine
Product benefits
2005
We produce the machine since 2005
19
We delivered the machine to 19 of the world's countries
450
We produced the machine for 450 of satisfied customers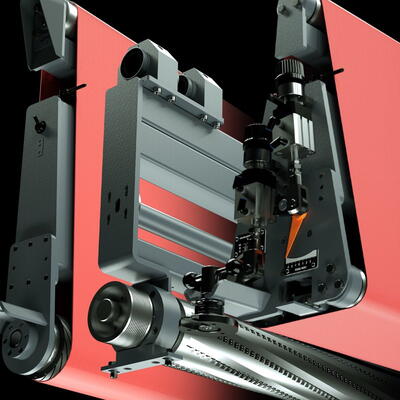 available with 3 sanding units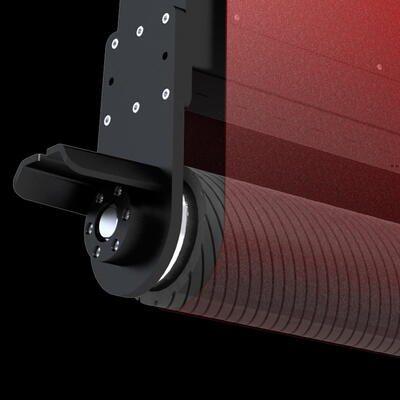 working roller diameter is 160 mm, optional 200 mm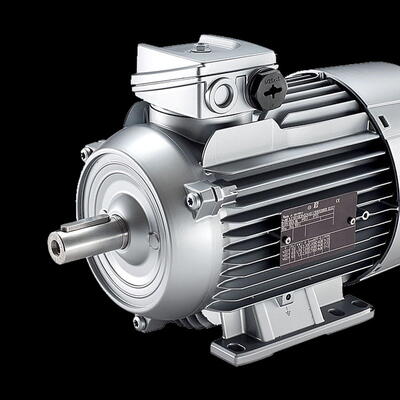 motor power 11 kW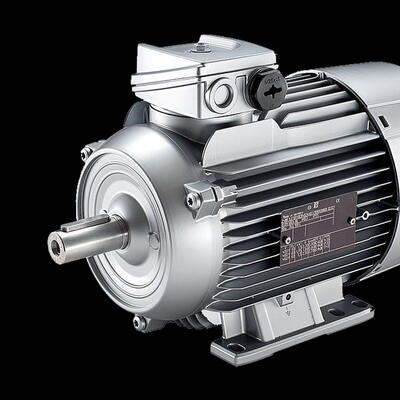 motor power 15 kW
Use
Wide-belt sander Buldog 7 is designed for:
sanding workpieces made from wood, wood base composite materials, paper and some plastic materials and metals
Interesting product
efficient, comfortably fitted wide-belt sander with the option of extensive accessories and assembly of various aggregates it is fitted with solid desk – suitable for production line
Specifications
| | |
| --- | --- |
| Working width | 1 350 mm |
| Sanding belt length | 2 620 mm |
| Maximum workpiece height | 160 mm |
| Min. workpiece height | 3 mm |
| Sanding belt speed | 18,5 m/min |
| Voltage / frequency | 3/N/PE 400V/50Hz V / Hz |
| Weight | 1 770 kg |
Standard equipment
operating roller rubber coated D=160 mm, 90 Sh
2. Operating roller rubber coated D=160 mm, 45 Sh (version RR, RC)
2. Operating roller rubber coated D=160 mm, 90Sh; 3. Operating roller rubber coated D=160 mm, 45Sh (version RRR, RRC)
sanding belt width 2200 mm
automatic switching - star / triangle
ammeter for motor current measuring of sanding unit
oscillation control sanding belt by means of optic electric sensor with infrared beam
fixed desk, moving sanding unit
motorized lift of sanding units
electronic measuring with digital indicator
workpiece height positioning
automatic movement to entered position
mechanical correction of operating height depending on the sanding belt grain size
electronic correction of height measuring of outlet workpiece depending on the sanding belt grain size
automatic setting of operating rollers into pre-programmed positions
two speeds of feeding belt 4,5/ 9 m/min
rubber coated thrust rollers - 3 pcs on inlet and 2 pcs outlet
pneumatic disk brake of main motor
operating pressure switch 3,5 - 4,0 bar
air pressure regulation for stretching the sanding belt 2,5 - 5,5 bar (aggregate C)
noise pollution inspection
CE electric and safety standard
Optional accessories
motor 20 HP (15 kW)
motor 25 HP (18,5 kW)
motor 30 HP (22 kW)
rubber coated roller Ø 160 mm 30, 45, 60, 90 Sh; Ø 200 mm 30, 45, 60, 90 Sh
steel roller Ø 160 or 200 mm
NC machine control colour Touchscreen 10,4"
two speeds of sanding belt 9/18 m/sec - max. 11 kw
frequency converter of feeding belt speed 3 - 12m/min
frequency converter of the main motor- belt speed 3-24m/s
two speed motor for lifting the sanding units
sanding roller with bounce and thrust
limiting the maximum workpiece reduction
thrust bars for sanding short pieces
automatic centering of feeding belt
automatic workpiece positioner
pneumatic blow for cleaning sanding belt
pneumatic time blow for cleaning the sanding paper
pneumatic time blow with nozzle oscillation for cleaning sanding belt
additional desk - inlet
additional desk - outlet
pneumatic base with bounce and thrust
two position pneumatic base with bounce and thrust
divided, pneumatically controlled base, bounce and thrust, width of segment 30 mm
divided, electr. Controlled base , width of segments 30 mm + NC machine control Touchscreen 10,4"
parts cleaning module with orbital blow
module for cleaning parts with rotating textile or nylon Brush diameter 140 mm 1,5 kw (2 HP)
vacuum desk
air pump 4 kw
Wide-belt sander Buldog 7 1300Alternative products
The machine is used by the following customers

The German company Lothar Hangst purchased machine wide belt sander Buldog 7 1300 RC and edge sander HBK 3200 from us.

45 countries
We export to 45 countries all over the worlds. Our machines run also in overseas states.

Quality
Houfek machine have unique rigid design. We care about maximum quality of all parts and components.

Service
We offer service and replacement of parts besides sales.

Cooperation
We cooperate with schools. We organize excursion and cooperate on school projects.